Product description
Product reviews
Specs:
light source:Luminus SST-40
Brightness:1100 lumen
Power:10w
Material:Aluminium alloy
Size:130*32*25 mm
Net weight:106g
Power source:1*18650 /2*16340/2*CR123A rechargeable Li-ion battery
Runtime:3-5 hours
Distance:200-300 meters
Waterproof:IP45
Modes:5 modes (High>Middle>Low>Strobe>SOS)
Full set:flashlight +1*18650 battery+charger +box
Features:
1.Unique design of zoomable and two-stage focusing.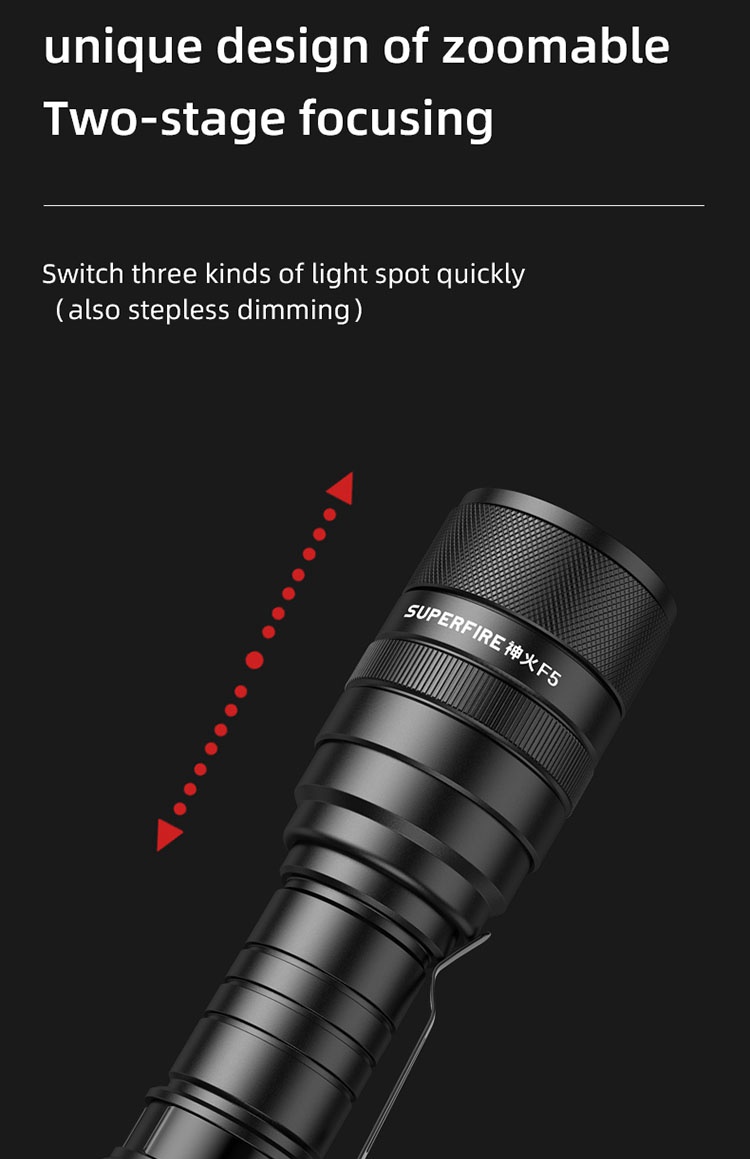 2.Switch three kinds of light spot quickly (also supports stepless dimming).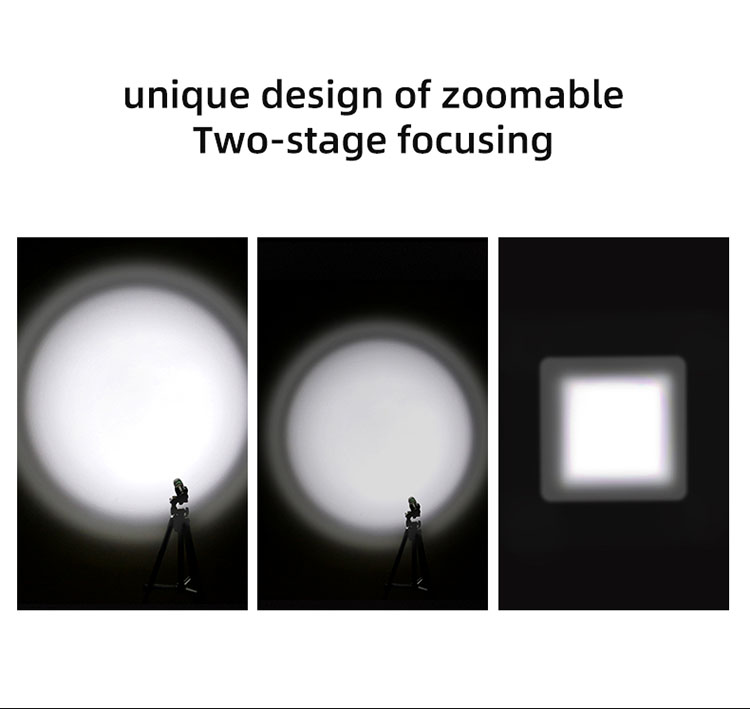 3.Small size and light weight contribute to comfortable grip.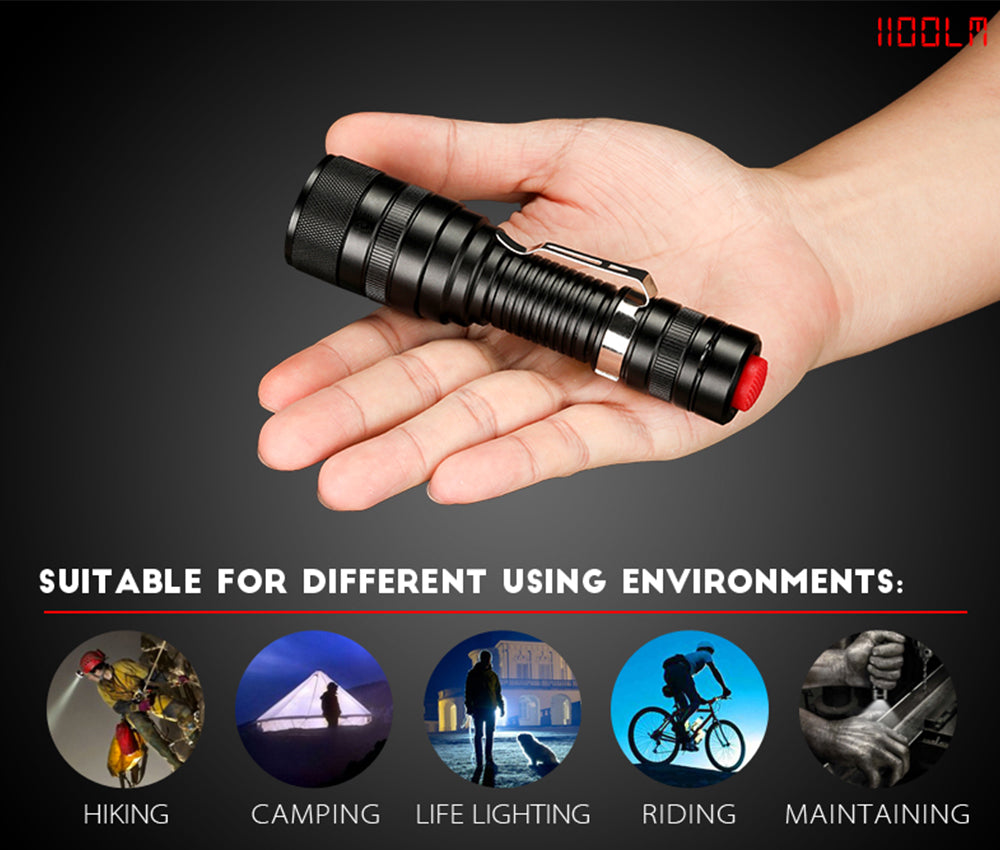 4.Hidden waterproof charging port for safer charging. Micro USB makes charging more conveniently.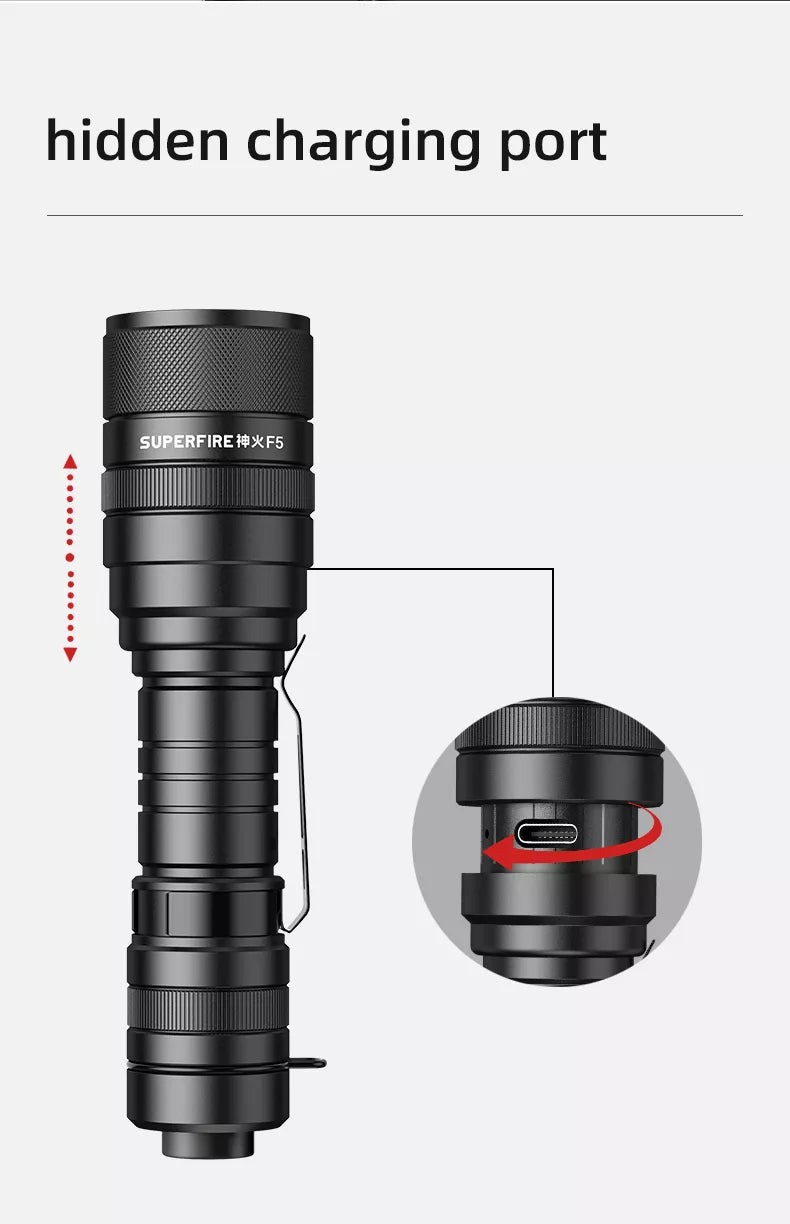 5.Large floodlighting to shorten the distance of the lens and wick to get wide angle and exposure.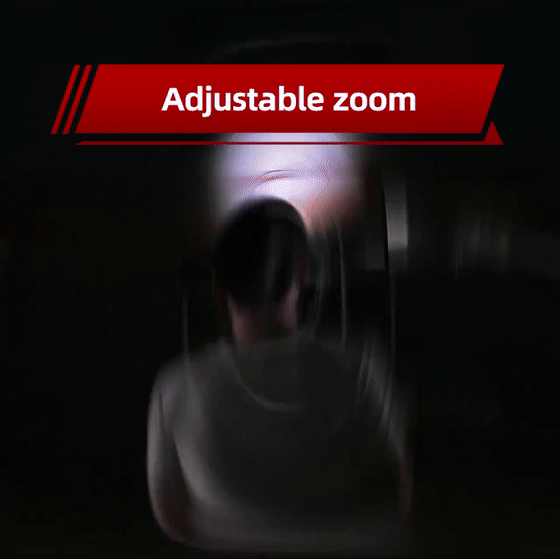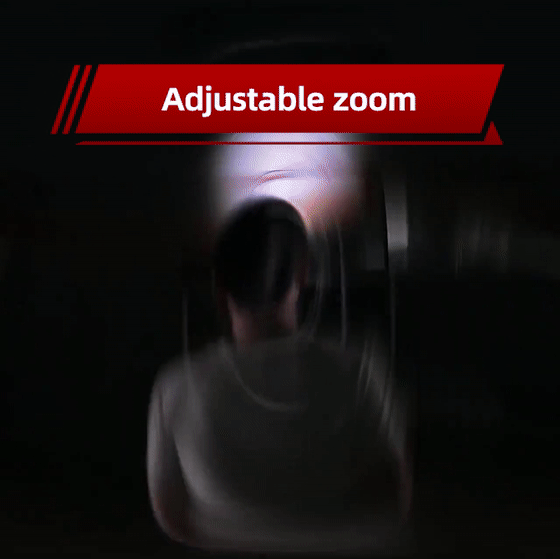 6.Concentrated aperture focus and long distance irradiation, extends the distance of the lens and wick to focus.