Product description
Product reviews
INCLUDED

Superfire S35 Black flashlight x1
Charging cable x1
User manual x1
SPECIFICATION:
| | |
| --- | --- |
| Manufacturer | Superfire |
| Model | S35 Black |
| Brightness | 170 lm |
| Range | 130 m |
| Diode type | JINGRUI XD |
| Operating time | 2 h |
| Charging time | 3,5 h |
| Power supply | Rechargeable 18650 type lithium-ion battery |
| Battery capacity | 1200 mAh |
| Power | 2 W |
| Waterproof | None |
| Drop resistance | 1 m |
| Dimensions | 116 x 27 x 27 mm |
| Weight | 79 g |
| Lighting modes | Weak, Strong, Strobe, SOS |
SUPERFIRE S35 BLACK FLASHLIGHT
Take care of your safety while cycling. You will be helped by the handy and stylish Superfire S35 Black flashlight, which provides light with a brightness of 170 lm and a range of 130 meters. The product is distinguished by its sturdy construction and 2-hour runtime, plus it offers 4 lighting modes and stepless dimming. The S35 Black will find many uses and allow you to effectively illuminate a large area.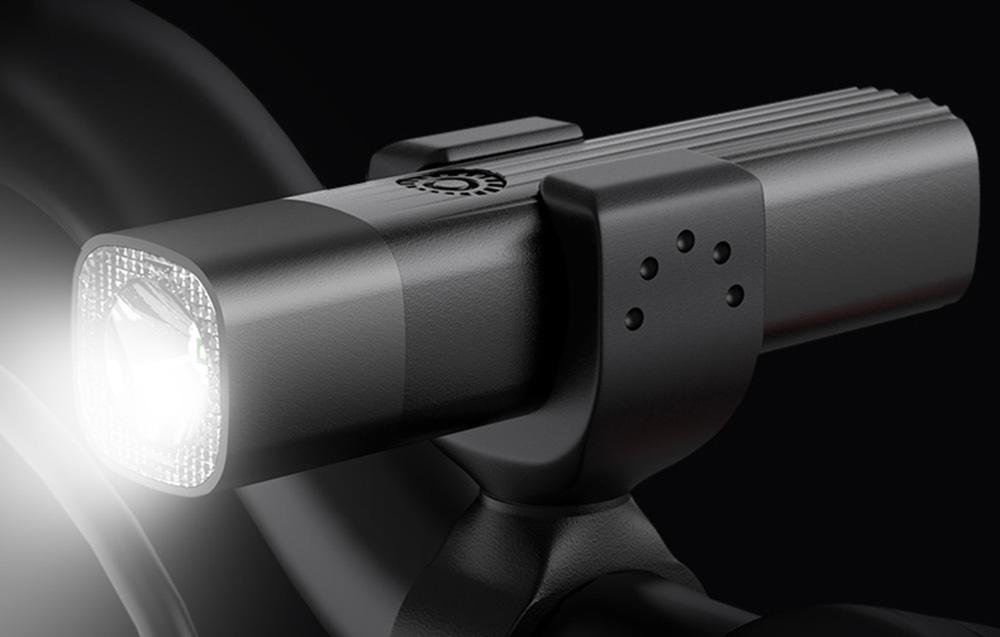 EXCELLENT VISIBILITY
Do you often ride your bike? Just equip yourself with the right mount, and the flashlight will provide good visibility and take care of your safety during the ride. The product features a high-quality JINGRUI XD LED, which generates an even light with a brightness of 170 lumens. Its range is 130 meters, so you can be sure to see everything that stands in your way.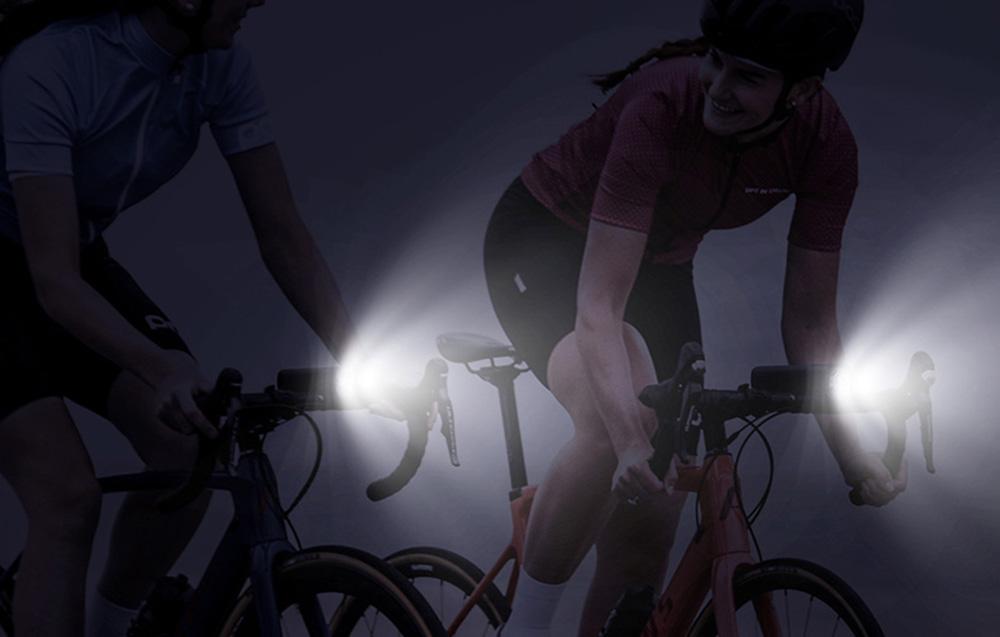 TAILORED TO YOUR NEEDS
The S35 Black is perfect for use as a bicycle light, but you can also use it during everyday activities, renovation or under a tent. The practical button allows stepless dimming, plus you can use 4 lighting modes (Strong, Weak, Strobe, SOS) to match the type of light to your specific situation.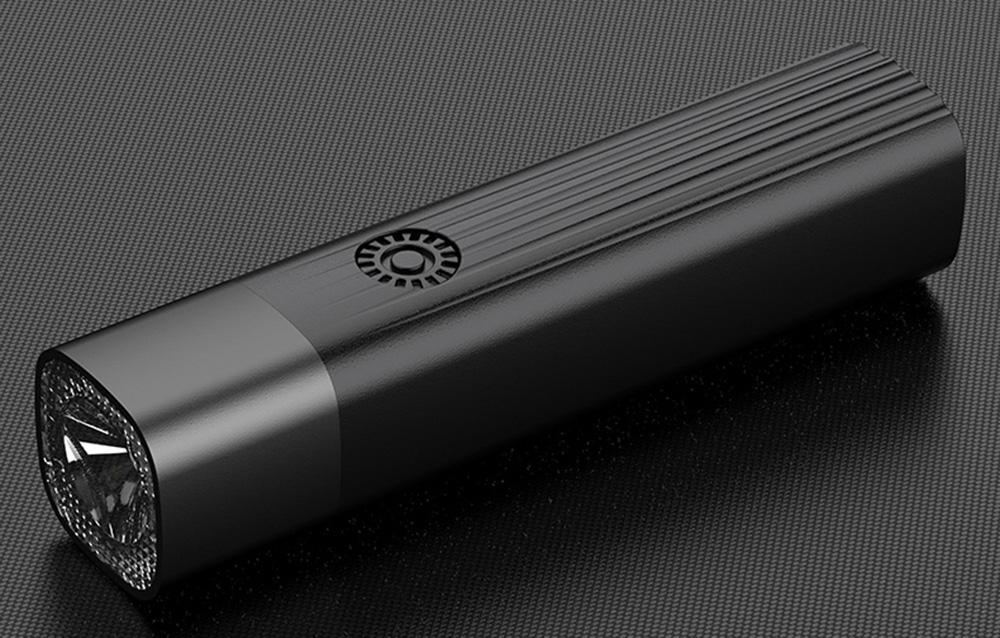 EFFICIENT POWER SOURCE
The flashlight uses a rechargeable lithium-ion battery with a capacity of 1200 mAh. So you can enjoy 2 hours of uninterrupted operation and conveniently renew the device's power. To do this, use the included charging cable - after 3.5 hours the flashlight will be ready for further operation. The red indicator will inform you of the charging status, while the blue one symbolizes full energy renewal.